On Wednesday 13th of September, Lancashire Cricket Foundation staff joined city officials, council members, officers, key stakeholders and many other community users at the grand opening of the new Abraham Moss Library and Leisure Centre.
The centre holds both a dynamic library and a modern leisure centre including new indoor cricket facilities. Abraham Moss Centre is now the very first 'Urban Cricket Centre' in the North of England following investment from the England & Wales Cricket Board, and will be activated by the Lancashire Cricket Foundation in partnership with a range of community organisations.
These investments have secured 30 hours dedicated to cricket programmes/activity every week and since it's opening the centre has already seen the delivery of coach development programmes, the launch of a Lancashire Cricket Development Centre programme and will play host to a range of cricket activity including the Super 1's, Wicketz, CTS Street, Walking Cricket and Tapeball programmes over the coming weeks and months.
Abraham Moss's ultra-modern library is an open-plan space which offers a cultural and creative space for the whole community with great books, free access to wi-fi and the internet. It is an exciting and diverse event programme for all ages. The library, which is based in the heart of Crumpsall, will continue to play a significant role in helping to address deprivation and inequality for local communities.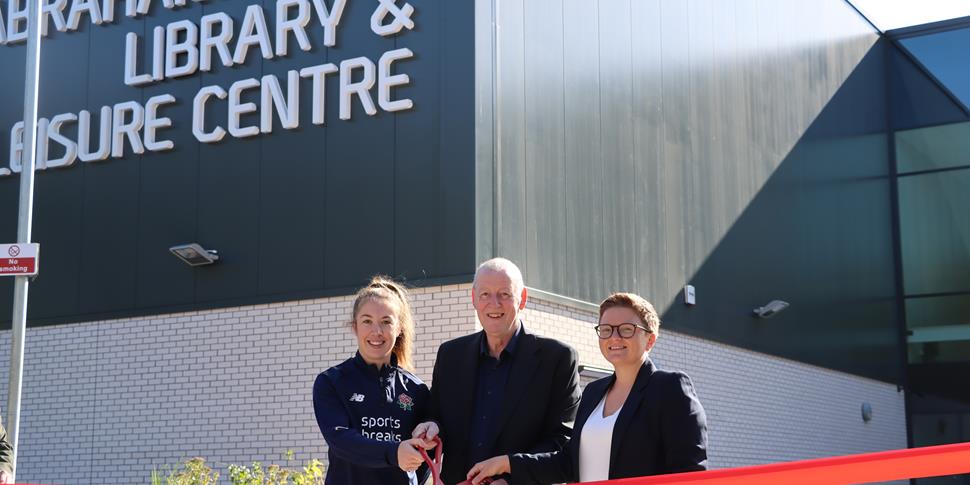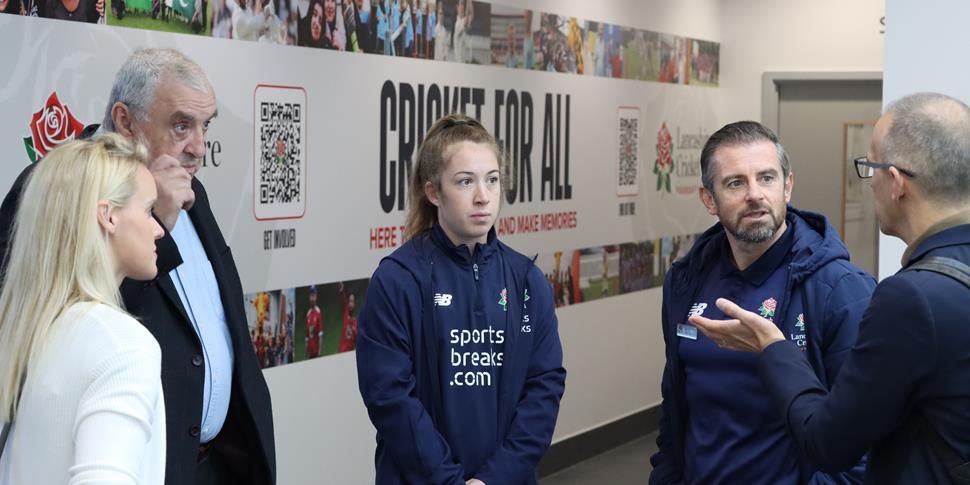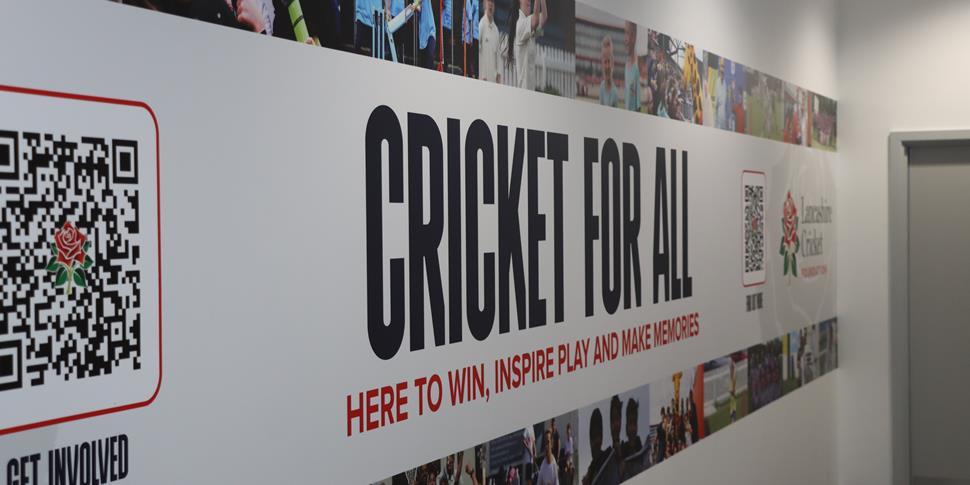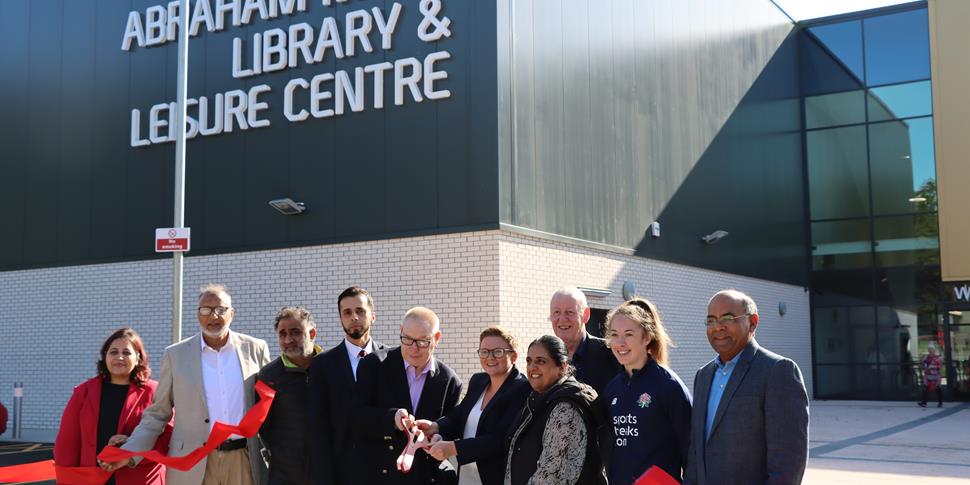 Sandy Mitchell, Head of Community Growth & 'Inspiring Generations: A Cricket Strategy for Greater Manchester' lead stated 'The opening of this state of the art facility by MCR Active provides a great opportunity to grow the game of cricket in local communities across Manchester and beyond. Through the delivery of dedicated cricket programmes that better connect with communities we aim to engage and inspire a new generation of players, coaches, officials and volunteers'.
MCRactive recently published "This facility is one that reflects Manchester at its finest – a city that cherishes its people and harnesses the power of community spirit and ensures Mancunians have access to live healthier and happier lives, through the creation of accessible space that truly cater to the diverse needs of local residents."