New Non-Executive Directors appointed onto the Lancashire Cricket Foundation Board
Two Non-Executive Directors appointed
The Lancashire Cricket Foundation is pleased to confirm the appointments of two new Non-Executive Directors onto its Board.
Cathy Robinson and Pete Ackerley will be invited to Chair the Education / Schools and Community Action Groups respectively that will help to support the development and delivery of the new Foundation strategy, in order to grow the game in Lancashire.
Cathy, who is currently working as a School Games Organiser, is a Trustee of the Wigan Athletic Community Trust and also a member of the Wigan Cricket Development Group.
She said: "I feel that through both my current and previous roles I understand the school network well and have been able to form a great relationship with a network of head teachers.
"I am passionate about women in sport and the work that Lancashire Cricket has done in this area, with England the current holders of the World Cup, an Ashes series this year and the Kia Super League thriving, this is going to be an amazing summer for women's cricket.
"As a key volunteer in a local cricket club and as a junior parent, I understand the challenges that a club faces and the benefits that Lancashire Cricket can bring in order to support clubs."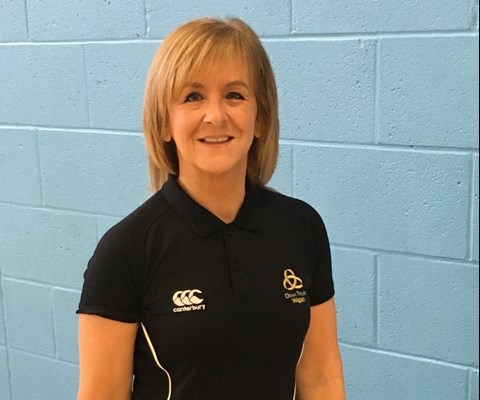 Pete, a current member of the ECB Participation and Growth Board, has spent the majority of his career in senior roles within the ECB and the FA and sits on a number of National Boards and Advisory Groups.
He commented: "I believe that my work with both the ECB and Lord's Taverners has enabled me to better understand and influence the Participation and Growth agenda at a national level and help Lancashire Cricket translate that agenda at a local level.
"I am also a grassroots volunteer coach at Bacup Cricket Club in the Lancashire League and am well aware of the challenges that clubs face in recruiting and retaining young people in the game."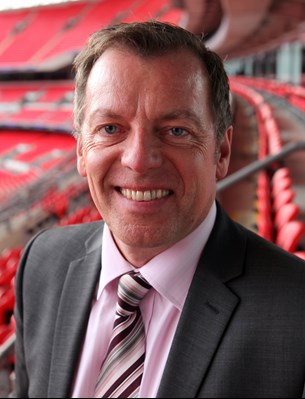 Bobby Cross, Chairman of the Lancashire Cricket Foundation, added: "I am delighted to welcome both Cathy and Pete onto the Board.
"They are both experienced and passionate about sport, and in particular cricket, and I look forward to working alongside them to continue to grow the game in Lancashire."