George Lavelle goes back to school to promote All Stars Cricket
Red Rose man returns to old Primary School
Lancashire wicketkeeper batsman, George Lavelle, returned to his old school recently to encourage pupils to sign up for All Stars Cricket as the programme prepares to launch again in May for 2019.
Lavelle, who signed professional terms with the Red Rose this winter, was at Aughton Town Green Primary School, to deliver an All Stars taster session and inspired children with a Q&A session on his career so far.
The now 19 year-old, who was a pupil at the school from 2004 to 2011, still plays club cricket at his local club Ormskirk CC and spoke of the importance that the pathway from school sport to club cricket played in him turning professional with Lancashire after representing the Red Rose from an early age.
WATCH: George Lavelle delivers an All Stars session at Aughton Town Green Primary School
Lavelle said: "It's been a fantastic opportunity to come back to my old Primary School and deliver an All Stars Cricket session to pupils.
"The PE lessons that I took part in during my time here have played a huge part in my love for sport and getting me to where I am today, it's great to be able to give something back.
"All Stars Cricket is a fantastic initiative and I know that Johnny Armstrong does a great job with it down at Ormskirk CC, it would be brilliant to see lots of new faces at the Club this summer."
All Stars Cricket gets underway for another year on Friday 10 May, for more information and how to sign up please visit ecb.co.uk/play/all-stars
Check out a photo gallery from Lavelle's visit to Aughton Town Green Primary School, below: 
GALLERY: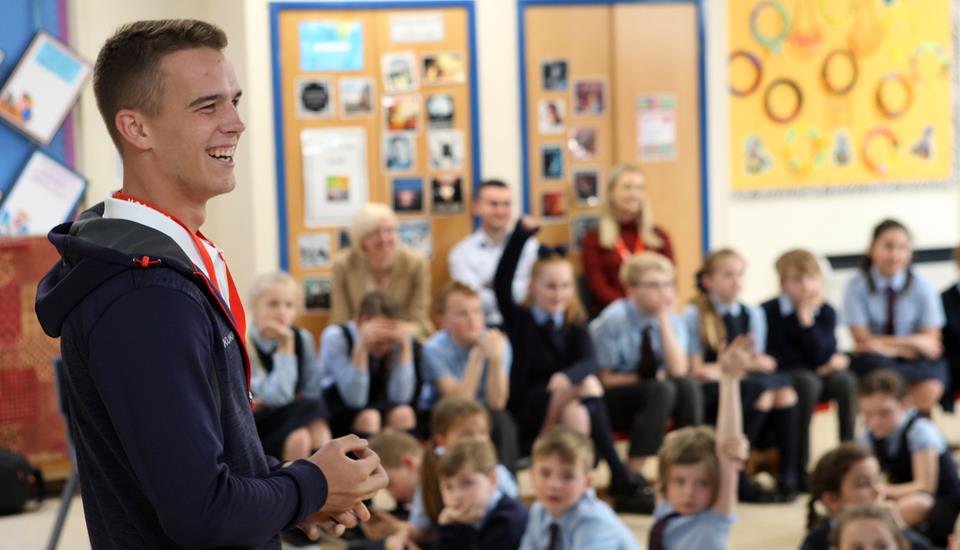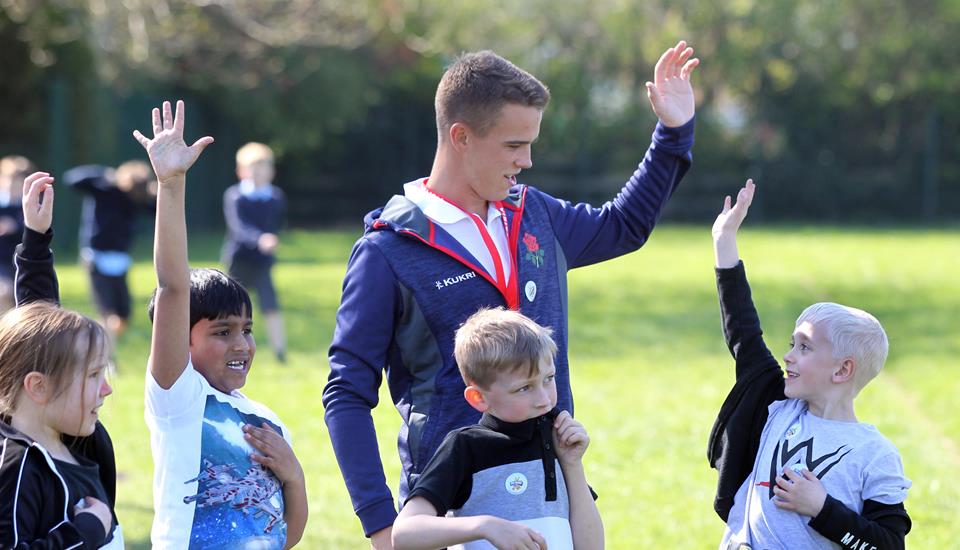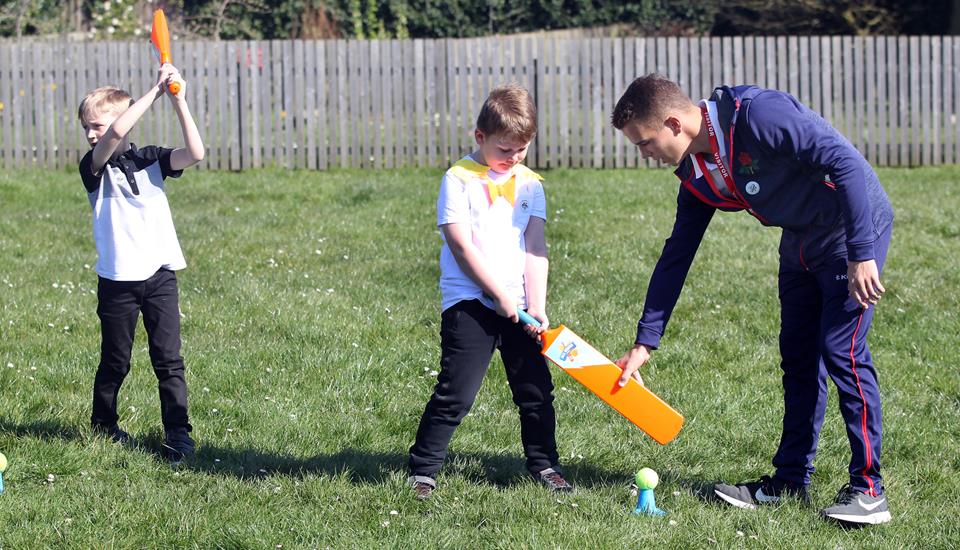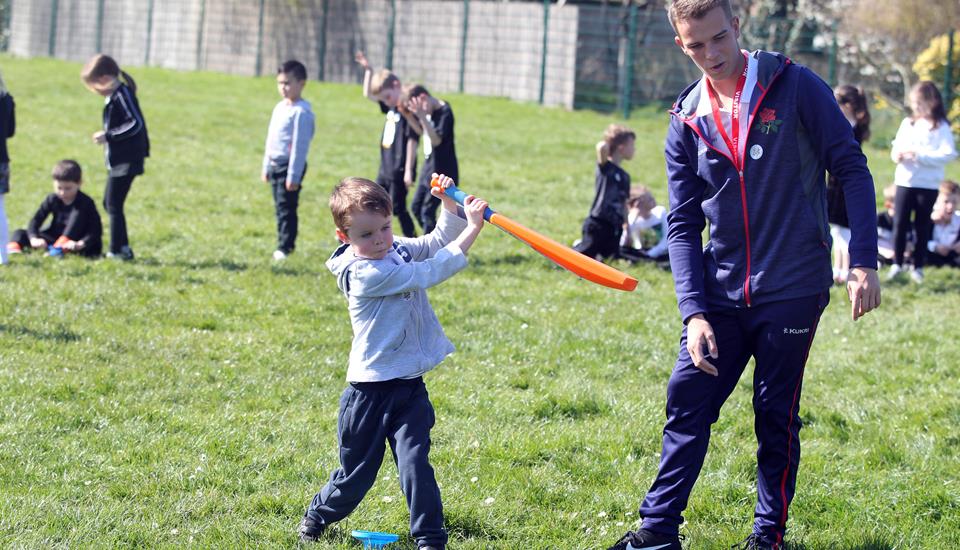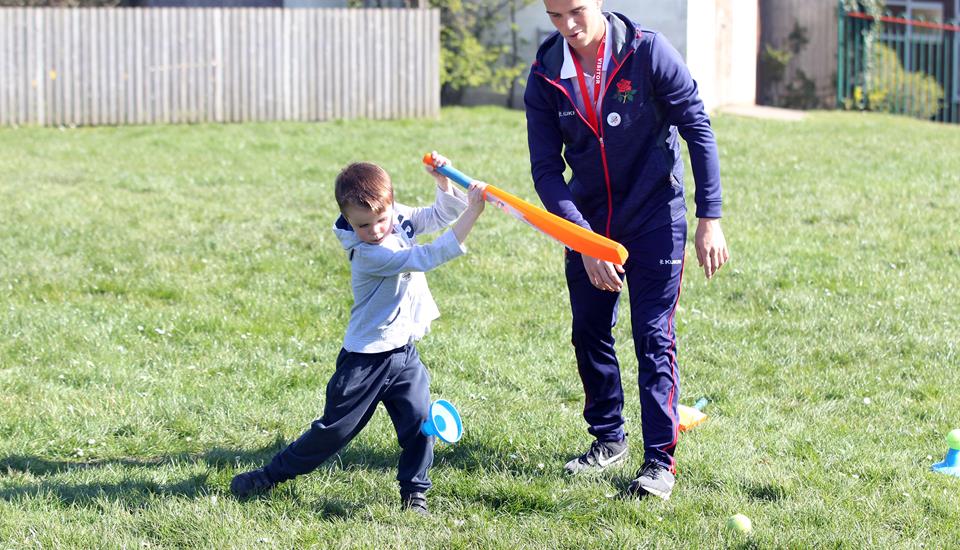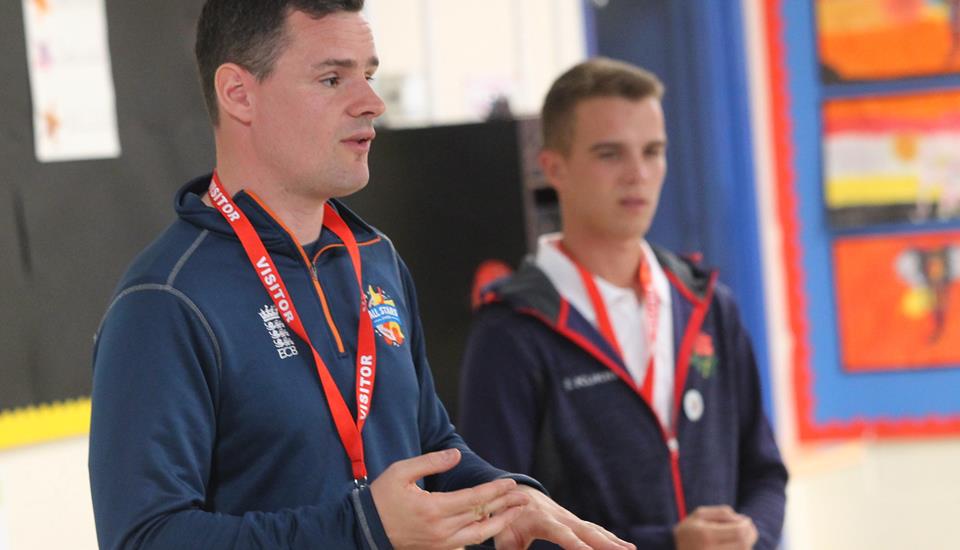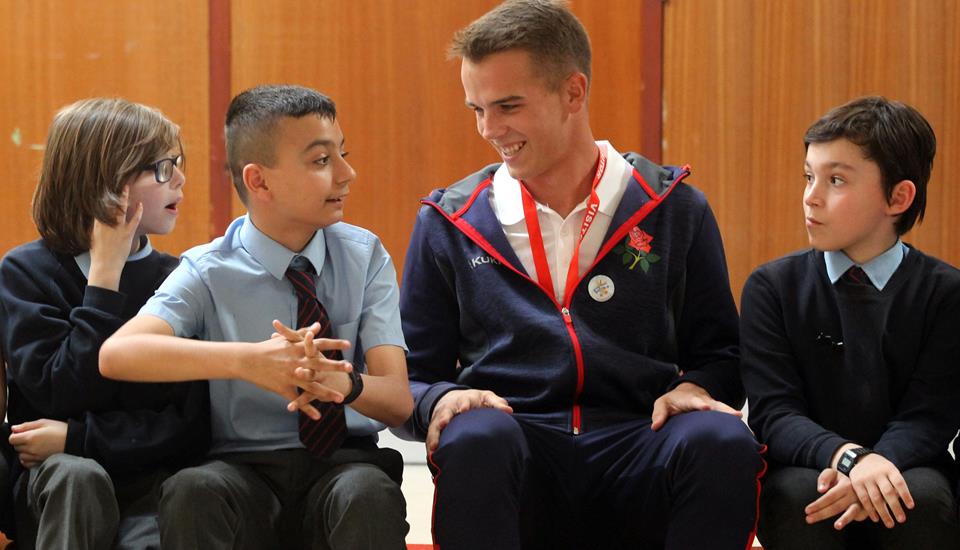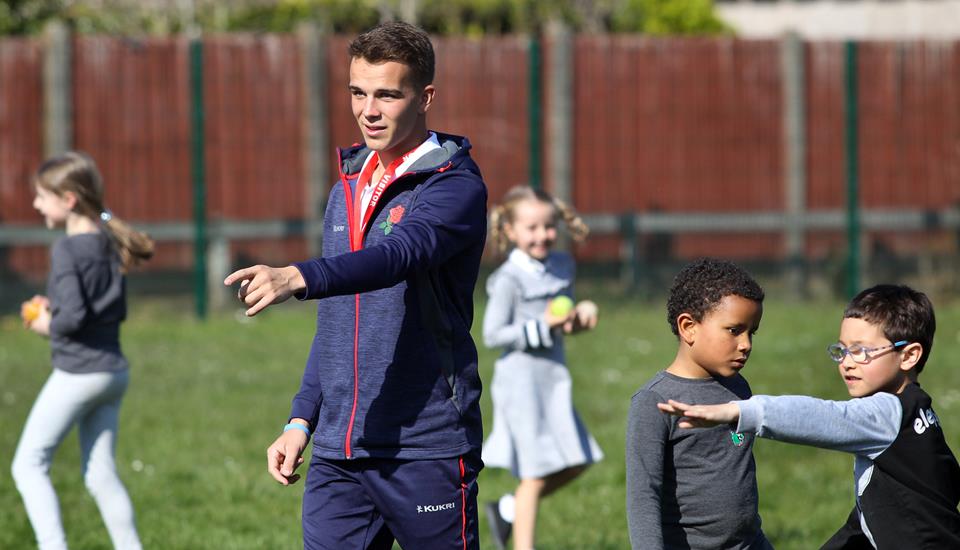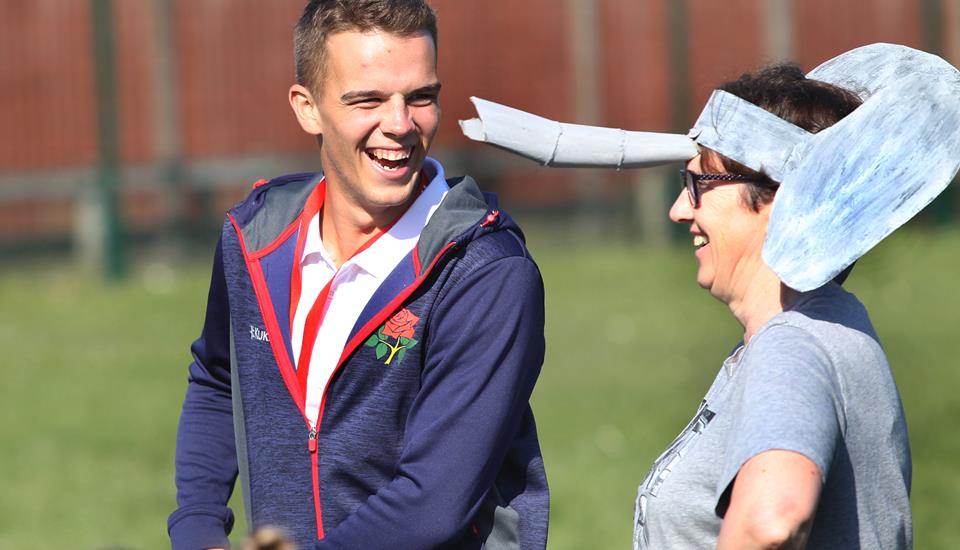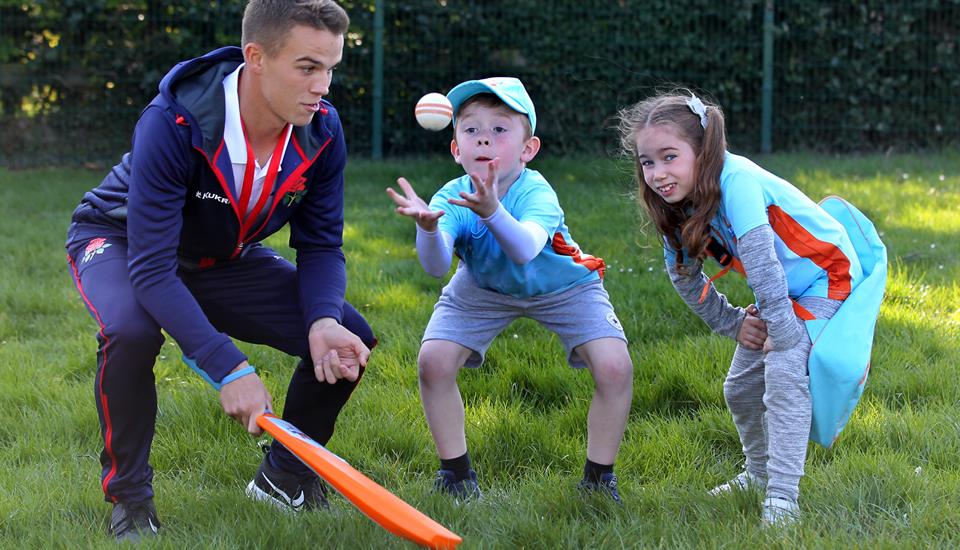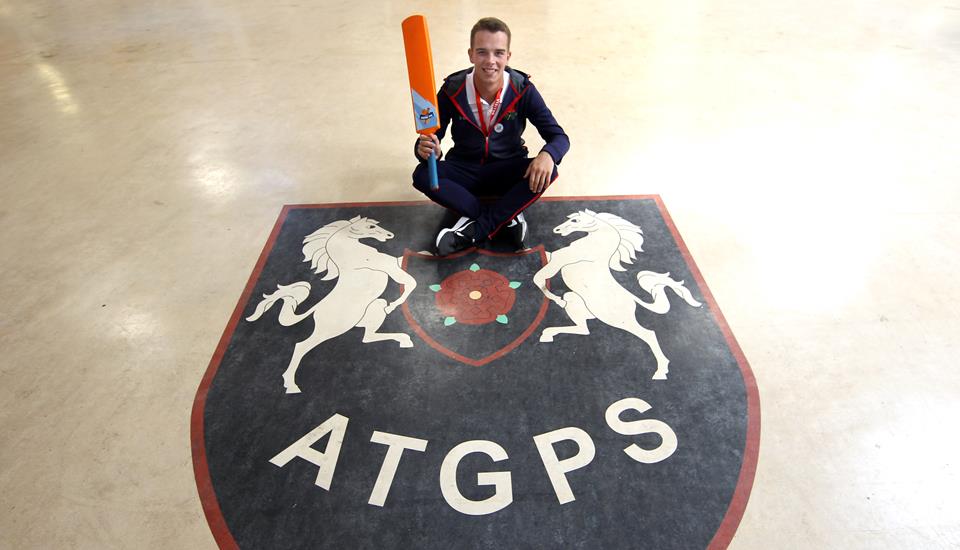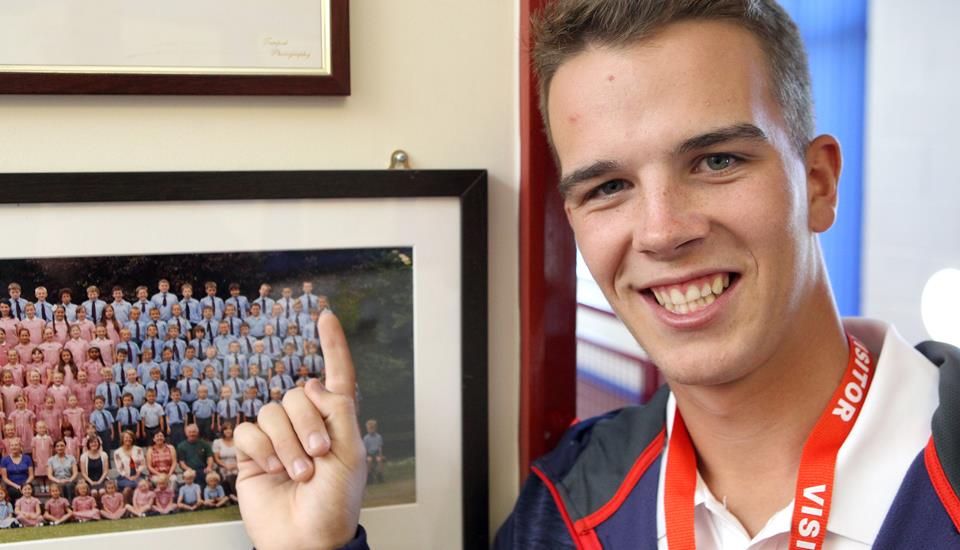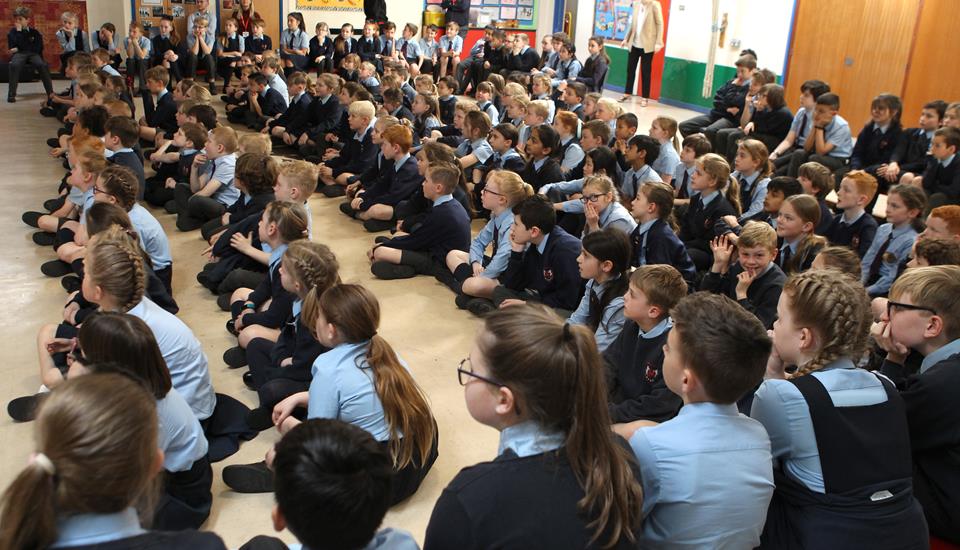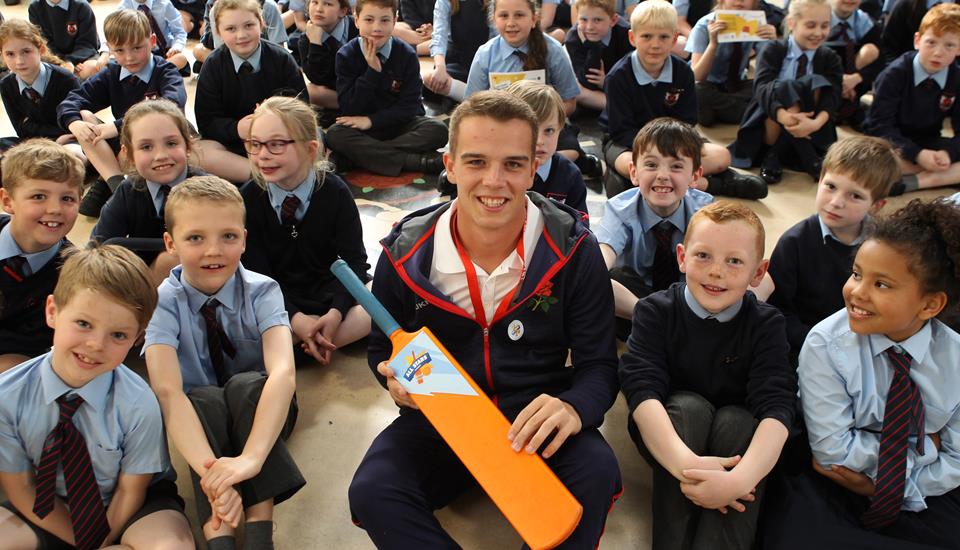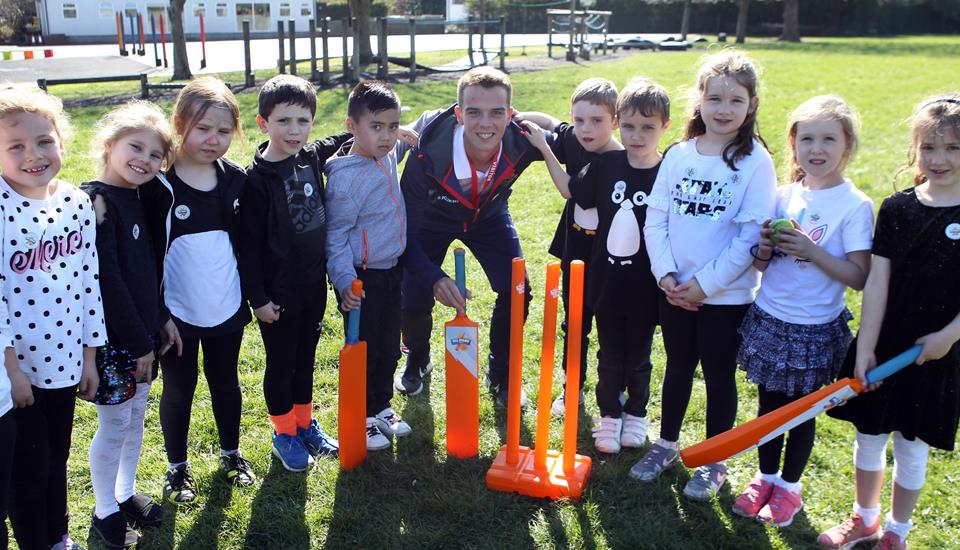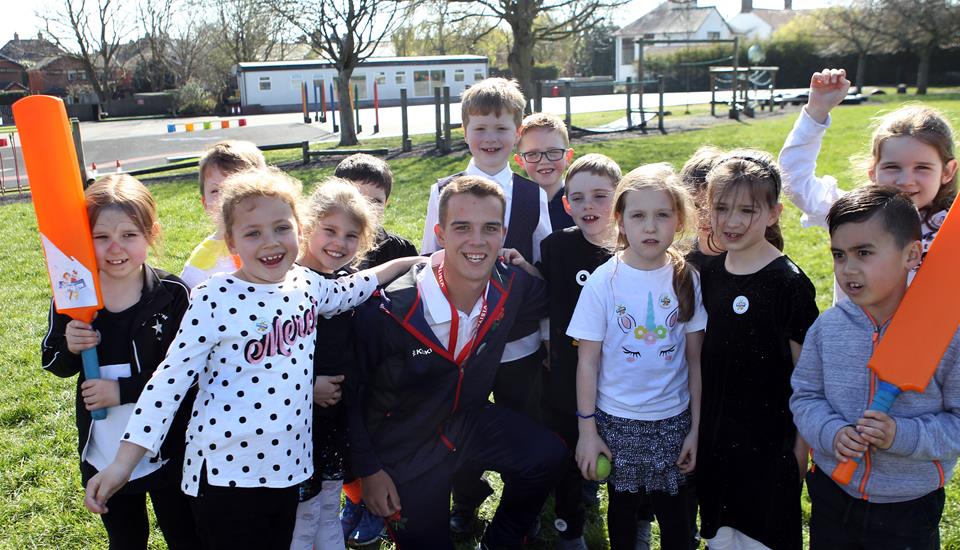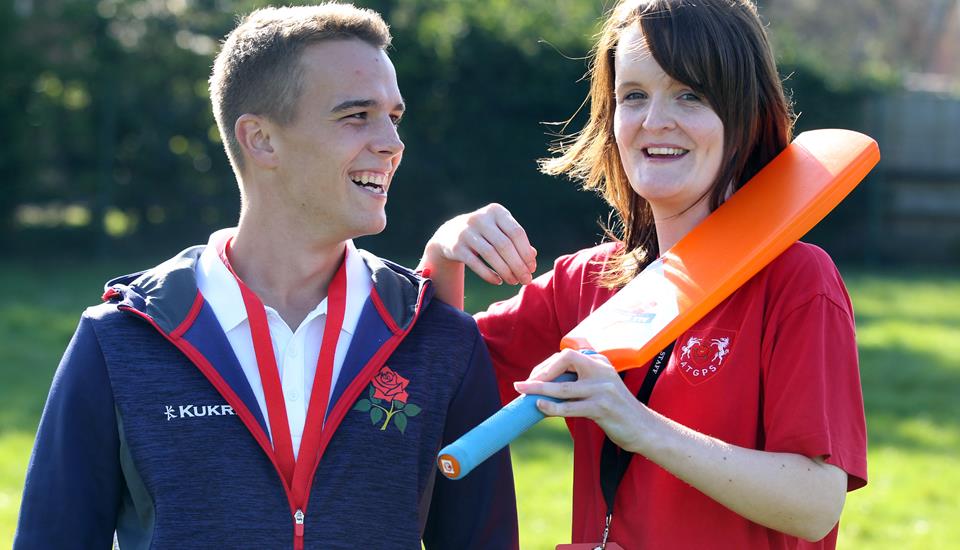 Alongside the Lancashire Cricket Foundation's Cricket Development Coach, Greg Pennington, who regularly delivers Chance to Shine (CTS) sessions in the school, Lavelle also presented certificates to CTS Ambassadors, who have displayed 'The Spirt of Cricket' during their sessions.
There has been six successful weeks of CTS coaching at the school, including children making TV, radio and poster adverts for the 2019 ICC Cricket World Cup. The school will be entering future CTS schools cricket competitions around the county.
Chance to Shine is an independent charity that uses the power of cricket to help over half a million children in state schools across the country play, learn and develop through the sport each year. Find out more about Chance to Shine at chancetoshine.org.