Super 1s Community Hub competition at Emirates Old Trafford
Lancashire Super 1s hosted four Community Hubs from Greater Manchester to play in their first eight-a-side competition in the Trafford Cricket Centre at Emirates Old Trafford, on Sunday 4 November.
Community Hubs from Oldham, Salford, Manchester and Bolton were hosted - with a total of 34 players competing in the matches, which provided fantastic competitive spirit and sportsmanship.
The games in the round robin format were closely fought, before the final took place between Salford and Bolton, with Salford coming out on top as winners. Oldham also defeated Manchester in the third/fourth place play-off match.
The day provided players from across all of the Community Hubs with a unique opportunity to come together, meet new people and enjoy competitive cricket. 
Joel Harris, Super 1s Disability Cricket Development Officer said: "I am incredibly thrilled that the players had the chance to partake in a Super 1s competition for the first time.
"The competition was played in excellent competitive spirit throughout the day and it was great to see players meeting new people, in a relaxed and fun environment.
"I am thankful to all of the partners, who we work closely with in each Community Hub, in order to make this day a success - without them there would be no competition.
"I would also like to thank the umpires, students from Myerscough College and the Lord's Taverners, for sacrificing their Sunday to support the day.
"A massive well done must go to Salford Hub who fought hard, played superbly throughout the day and fully deserved to be the winners."
You can check out some more images from the day, below.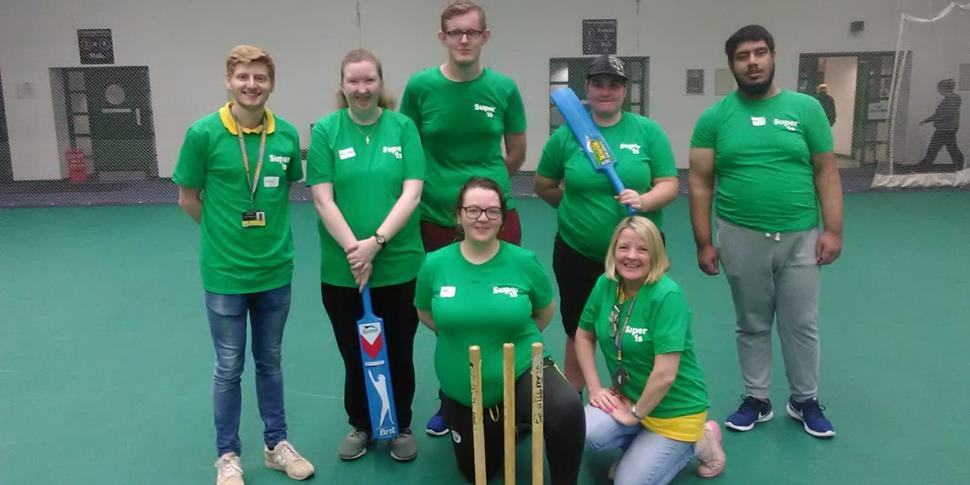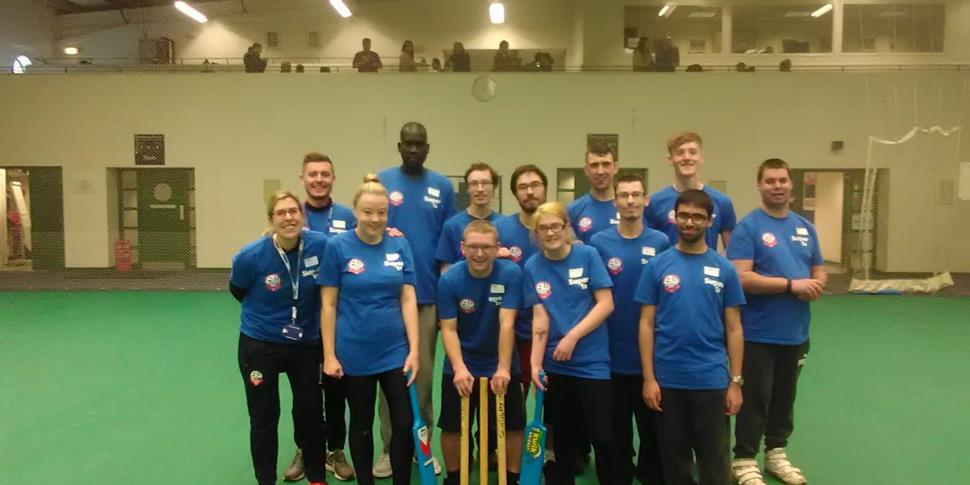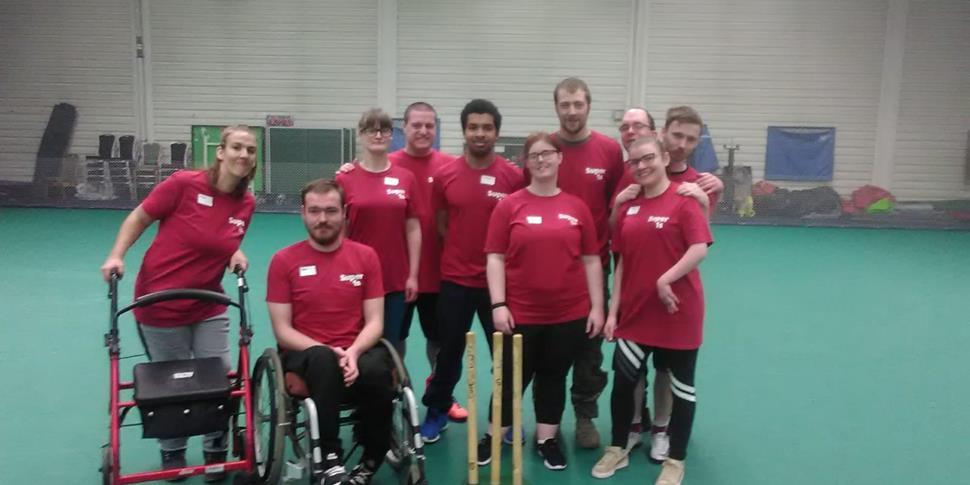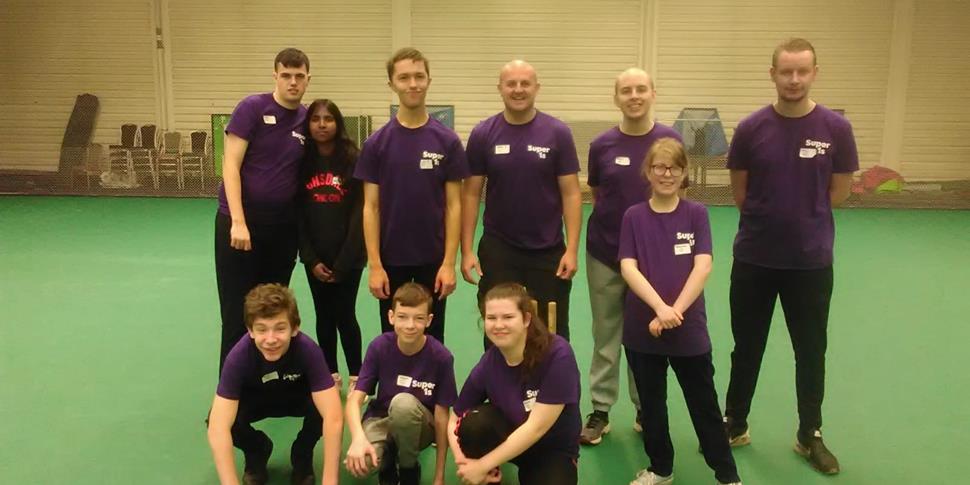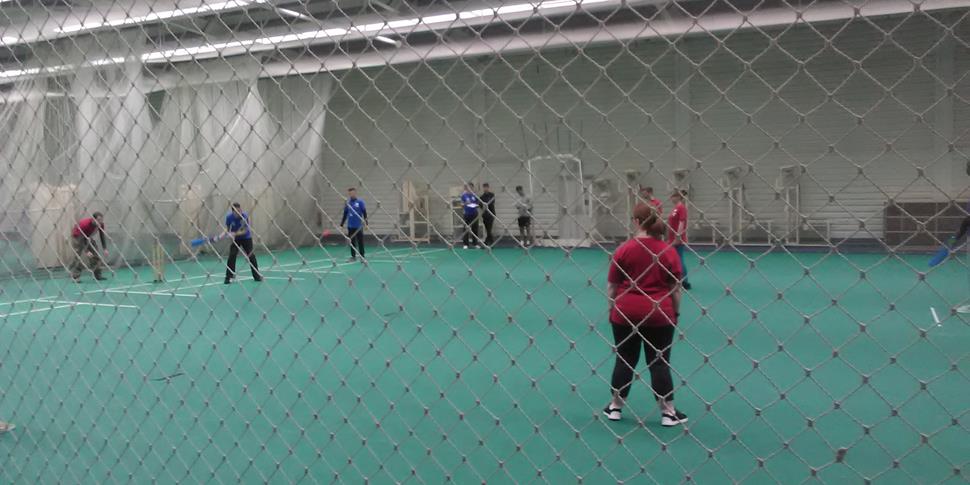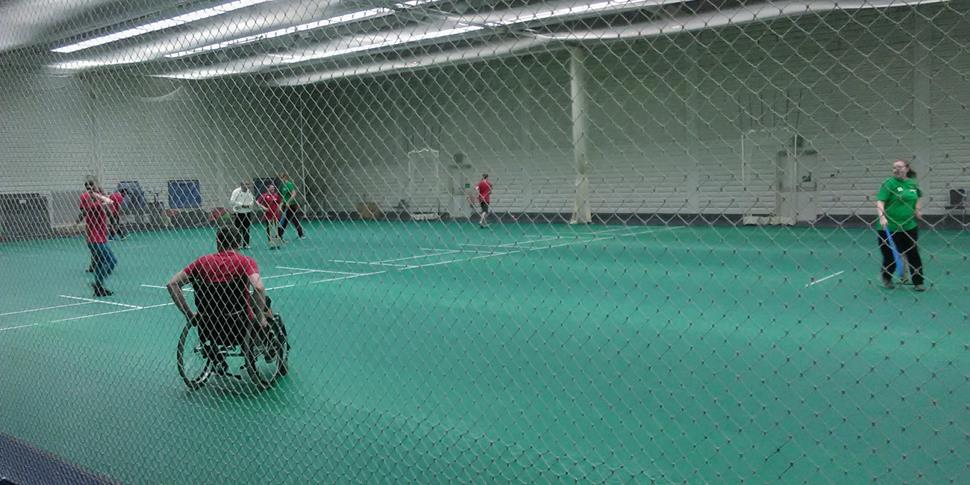 To find out more about the Super 1s programme in Lancashire, click here.