Easter Holiday Activity Fund Programme
Lancashire Cricket Foundation run a Holiday Activity and Food Programme (HAF) during school holidays for children who are on free school meals and is delivered in partnership with Trafford Council.  The project supports children and young people to eat healthily and be active during the school holidays and take part in engaging and enriching activities.
During the Easter break Lancashire Cricket Foundation delivered the Holiday Activity Fund Programme at Limelight Old Trafford.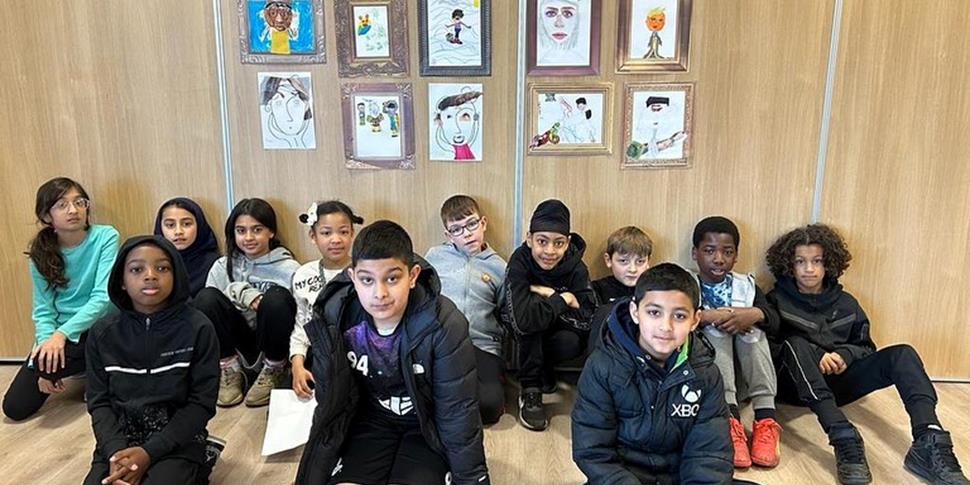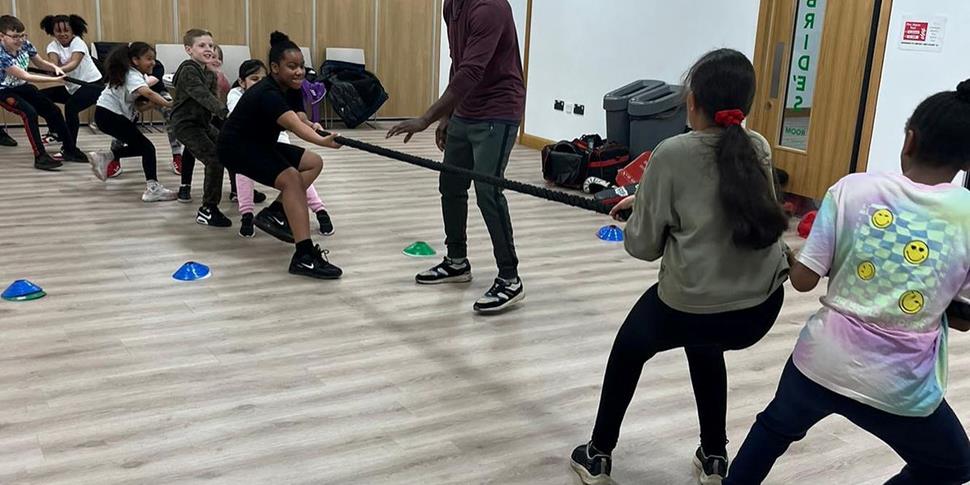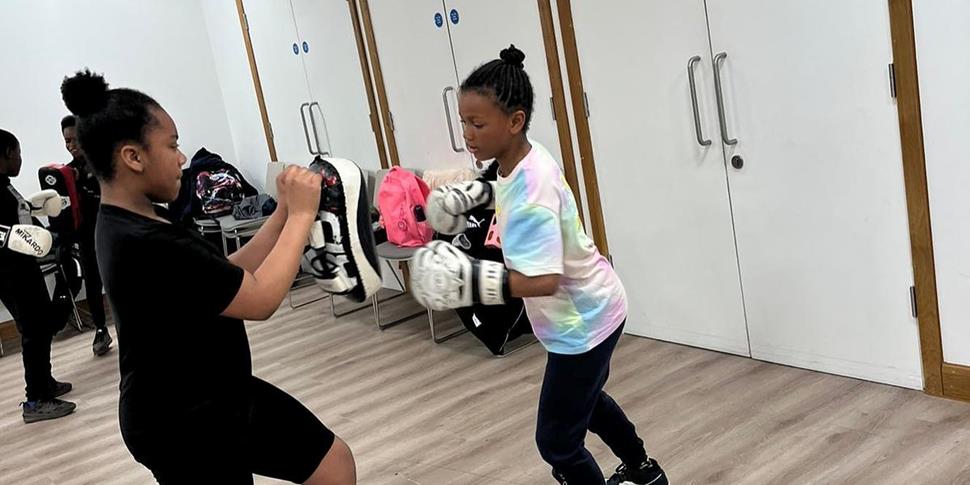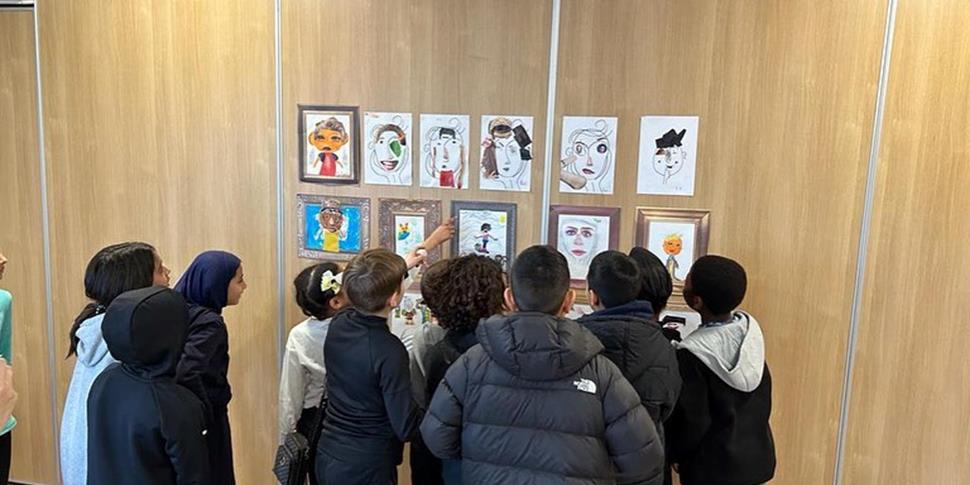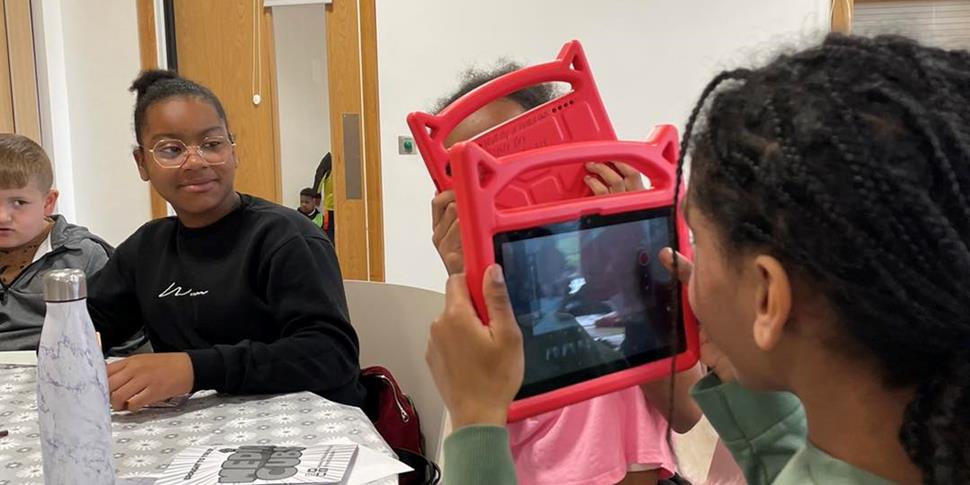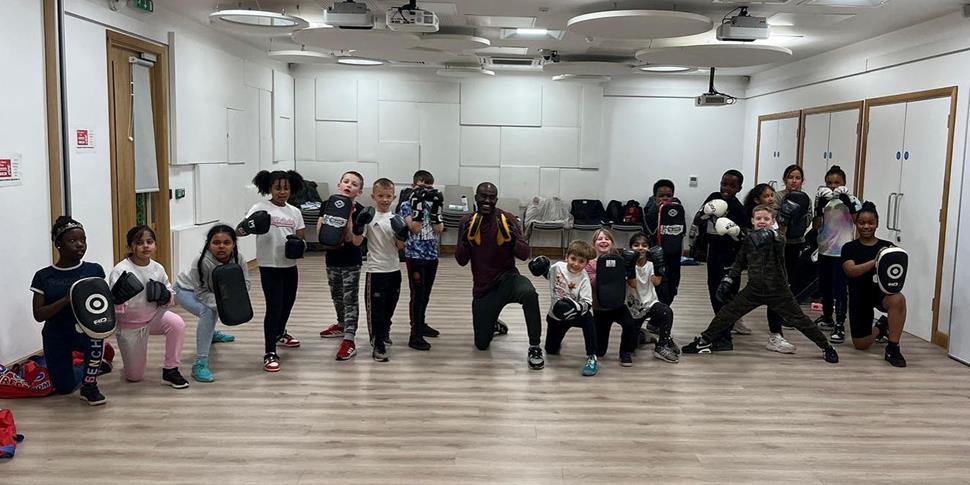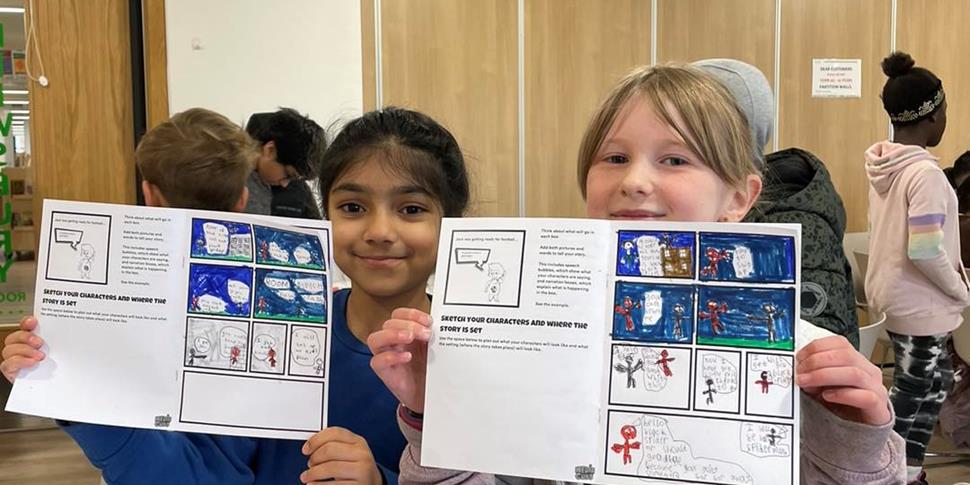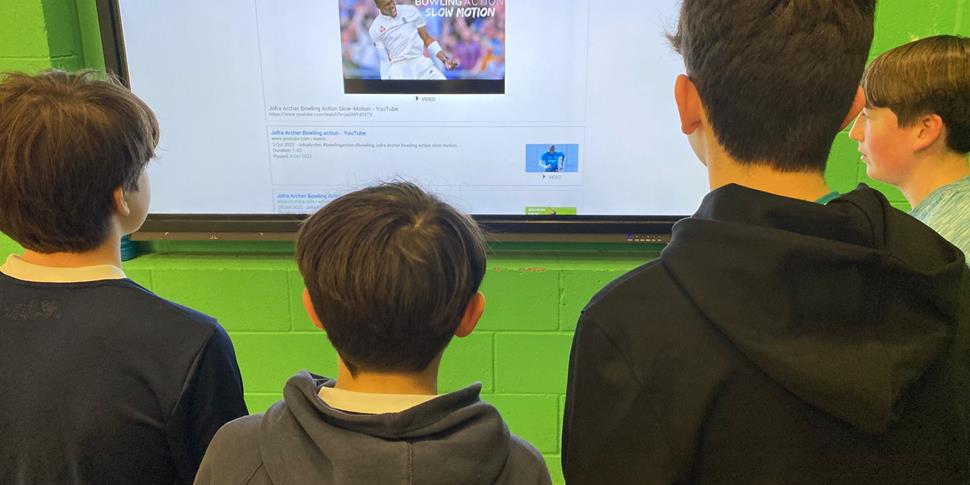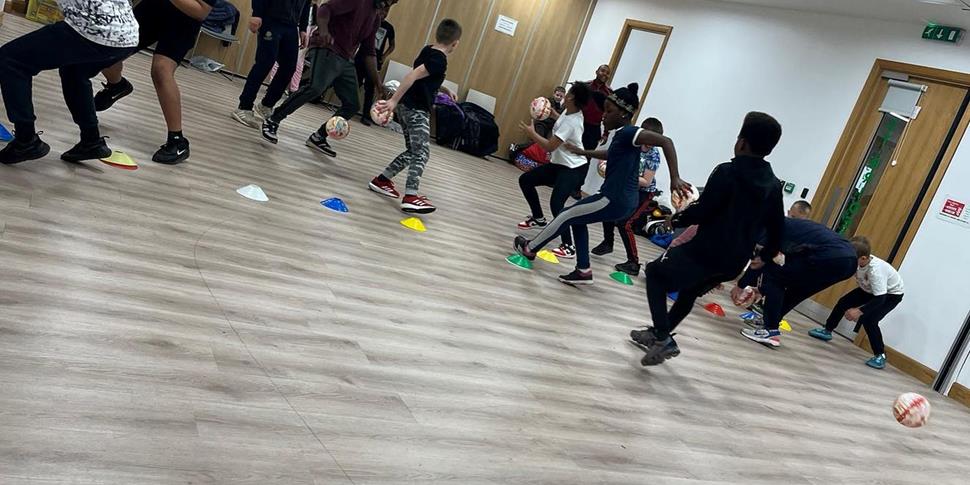 The programme was delivered for 10 days to ensure as many children as possible had the opportunity to engage in the programme and enjoy the activities.  Each day ran from 10am - 2pm and was available for both boys and girls who were between the ages of 8-11 years.   
Throughout the duration of the programme the children enjoyed participating in sports, arts and crafts and other activities.  Lancashire Cricket Foundation staff set up a range of outdoor activities for the children to get a feel for cricket and football, they also enjoyed a Thai boxing lesson and a range of indoor activities.  Media Cubs delivered a session where children were encouraged to create their own comic books and then provided iPads for them to bring their ideas to life.  Using editing software, the children created their own mini films based on their comic books.
LCF Community Inclusion Officer Kay Floyd said 'the Easter HAF programme was a huge success and it was great to engage so many young people from the local area.  The funding enables us to work with partners and deliver a wide variety of activities throughout the week so there is something for everyone and we know the children are getting a decent meal at lunch which is a huge support for parents given the cost of living crisis.' 
The HAF programme will run again throughout the summer holidays so if you want more information please contact kfloyd@lancashirecricket.co.uk.