Our Impact
The Lancashire Cricket Foundation is pleased to release its 2019 Impact and Performance Report.
The Lancashire Cricket Foundation provides high quality experiences that make a positive difference to the lives of the individuals it engages, in order to grow the appeal of the game at all levels. It aims to provide opportunities for more play, support the development of great teams, create inspired fans and address local community needs.
The complete report is available for download on the link below.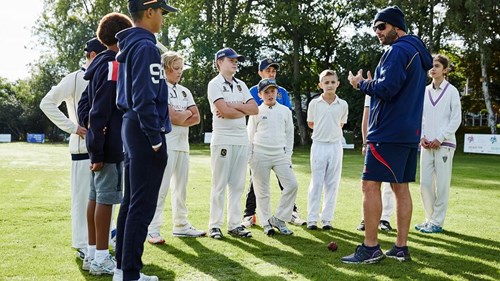 Head of Community Growth, Sandy Mitchell, said: "We're delighted to have released our 'Impact and Performance Report' and are extremely proud of what we have achieved, which is a credit to the incredible staff and support at Lancashire Cricket.
"The Foundation continues to grow year on year, meaning that the level of impact we're able to achieve in the local area and beyond can also increase."